Fran Miller is a professional surf photographer. She's one of five women from completely different corners of the industry that we've brought together to showcase Women in Surf.
Fran is one of only a handful of women around the world who makes a living as a professional surf photographer. Her dedication to women's surfing has built her the respect in the game and as well as commercial success.
"I really felt it was part of my duty, something I could give back to women in sport by giving them a focus where the focus didn't quite exist."
For others—whether competing in a jersey, trimming on longboards, tackling wild oceans, tow-surfing, or building brands which ride an endless summer of beach culture—surfing is a place of endless possibility…
"Shooting men is more focused on the action of what they're doing. Shooting women is much more about tapping into emotions."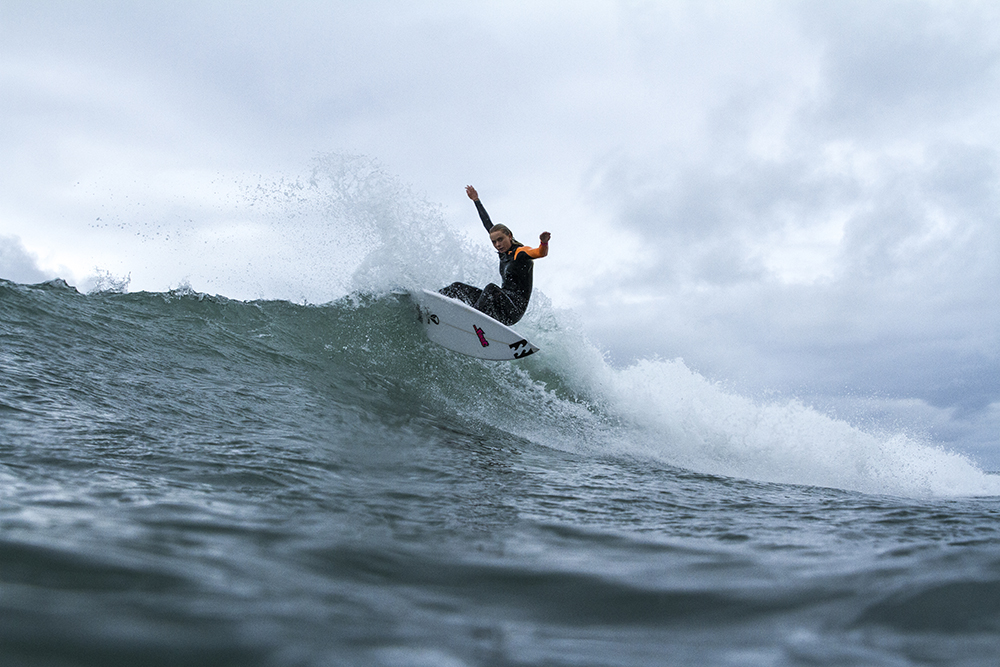 Photo of Macy Callaghan by Fran Miller
"Photographs of women can still be aggressive, but there's also a delicate femininity within, and it translates beautifully in photos. Now I've got that addiction to creating emotive photos while also giving women that focus in their sport."
Professional surf photography can be a thankless job. Hours upon hours of your subjects darting around you, your housing tugging against your grip, your legs kick for kilometres on end. It's long been a line-up skewed towards men, but Fran's talent, her eye, her way of interpretation is influencing a new generation of surf photographers.
Read the full story at Canon.com.au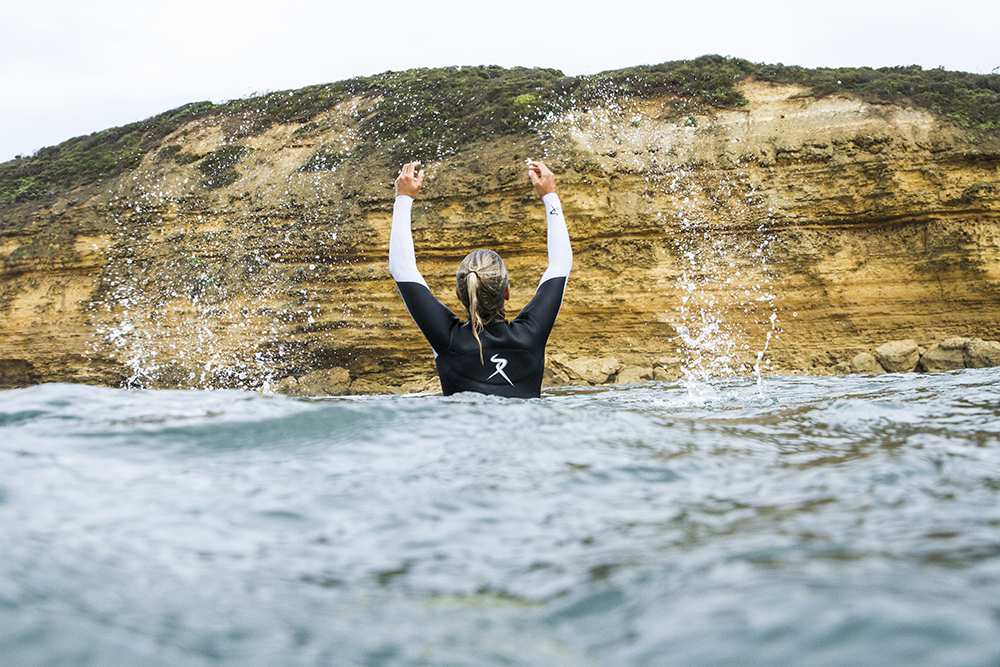 Photo of Sally Fitzgibbons taken by Fran Miller at Bells Beach